In a state of perpetual decay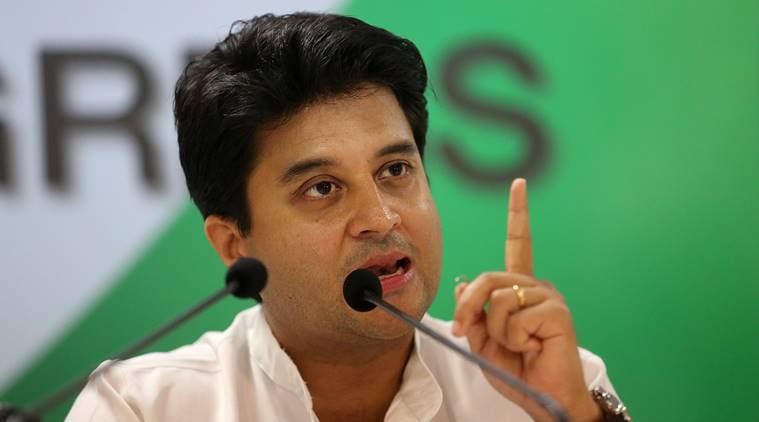 Jyotiraditya's loss was something that the Congress should have prognosticated long ago. His father, Madhavrao Scindia, was equally brilliant as him, and highly respected during his stint with the ministerial role. When a national party clings onto archaic leaders from the bygone era, instead of pumping in fresh blood throughout the veins of its organisation, such doom is only waiting to happen.
It is high time that Congress realizes that such rebellions are entirely avoidable; you cannot suppress the ebullience of the posterity to appease the torchbearers of the past. Kamal Nath was given the preference over Scindia in Madhya Pradesh when clearly it was Scindia's charm that had the Congress sail in the assembly elections. Dissent was surely to brew. Will it be next in Rajasthan, where the influential Sachin Pilot was sidelined to give a chance to the aged Ashok Gehlot?